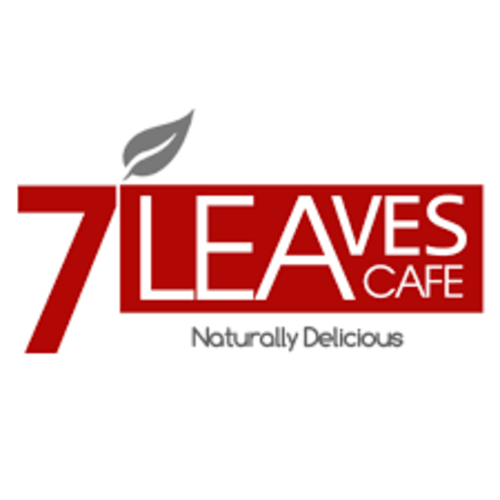 7 Leaves Cafe
Actively expanding in California
About the Company
Coffee, Tea, and Goodness are the very essence of what we serve. From the humble beginning in a small 1,100 square foot store located in the heart of Little Saigon, a band of brothers and close friends met in 2011. With backgrounds in law, banking, sales, and engineering, this group rolled up their sleeves and lit the fire. Pot and spatula in hand, they washed, tossed, and stirred the large pot as the sweet aromas of chrysanthemum, jasmine tea leaves, longan fruit, cane sugar, artichoke, and other herbs filled the kitchen.
7 Leaves has expanded across Orange County, growing from southern to northern California. We will continue to reach as many communities as we can across the country, starting with Nevada, Texas, and moving eastward.
Last updated: November 22, 2019
Current Locations
17
HQ Address
3300 Irvine Avenue, Newport Beach, CA
Website
Expansion Plans
Desired size
1,200 to 2,200 sq ft
12 Month Expansion Plans
15
24 Month Expansion Plans
20
Expanding in
California
Demographic Range
3 miles
Min Population
150,000
Demographic Notes
Asian (> 12%) & Hispanic demographics preferred. Highschool, College Students, Working Professionals, Millennials.
Preferred Cotenants
Korean BBQ, High traffic restaurants, Asian Super Markets