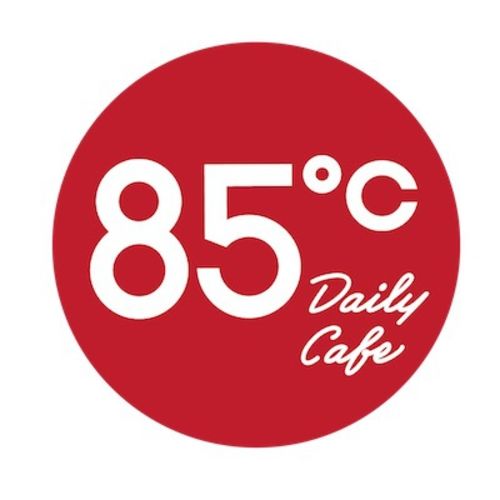 85C Bakery Cafe
About the Company
85C has over 1,000 locations worldwide. In 2008, the first U.S. store opened in Irvine, CA. The location quickly became an overnight sensation, with over 5,000 Yelp reviews and lines out the door. Featured on TIME, CNN, NPR, and Travel Channel, 85C Bakery Cafe has become a culinary phenomenon and a new cafe experience for all.
Last updated: March 26, 2020
Current Locations
59
HQ Address
279 E Imperial Hwy, Fullerton, CA,
Website
Expansion Plans
Desired size
2,000 to 3,000 sq ft
Expanding in
Arizona, California, Colorado, Florida, Georgia, Illinois, Indiana, Missouri, Nevada, Oregon, Texas, Washington D.C.