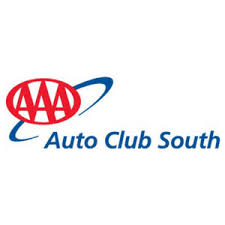 AAA Auto Club South
(AAA Auto Club South Inc.)
Actively expanding in Georgia, Indiana, Kentucky, Ohio, Pennsylvania
About the Company
Last updated: September 4, 2019
Current Locations
75
HQ Address
1515 N Westshore Boulevard
Tampa FL 33607
United States,
Expansion Plans
Desired size
2,000 to 4,000 sq ft
12 Month Expansion Plans
1
24 Month Expansion Plans
2
Preferred Property Types
Power Center
Expanding in
Georgia, Indiana, Kentucky, Ohio, Pennsylvania
Demographic Notes
Mid to high income preferred. Focusing on expanding in the Metro Atlanta area.
Preferred Cotenants
Big Box, Grocery.