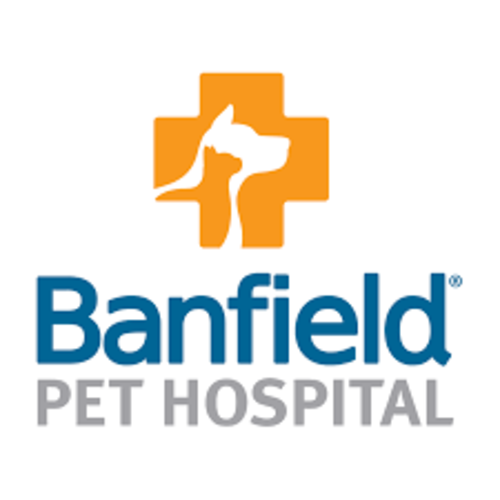 Banfield Pet Hospital
(Mars, Incorporated)
Actively expanding in California, Connecticut, Delaware, Florida, Georgia, Maryland, New Jersey, Pennsylvania, South Carolina, Texas, Virginia
About the Company
Banfield Pet Hospital is a privately owned company based in Vancouver, Washington, United States, that operates veterinary clinics. Part of the Mars, Incorporated family of companies, Banfield owns clinics in the United States, Mexico, and the United Kingdom.
Last updated: October 1, 2019
Current Locations
1,000
HQ Address
18101 SE 6th Way
Vancouver WA 98683
United States,
Website
Expansion Plans
Desired size
2,500 to 3,800 sq ft
12 Month Expansion Plans
1
24 Month Expansion Plans
2
Preferred Property Types
Strip Center, Neighborhood or Community Center, Freestanding, Lifestyle Center, Power Center, Specialty Strip
Expanding in
California, Connecticut, Delaware, Florida, Georgia, Maryland, New Jersey, Pennsylvania, South Carolina, Texas, Virginia
Demographic Notes
High density with strong daytime population.
Preferred Cotenants
Strong national/ regional grocery anchor.