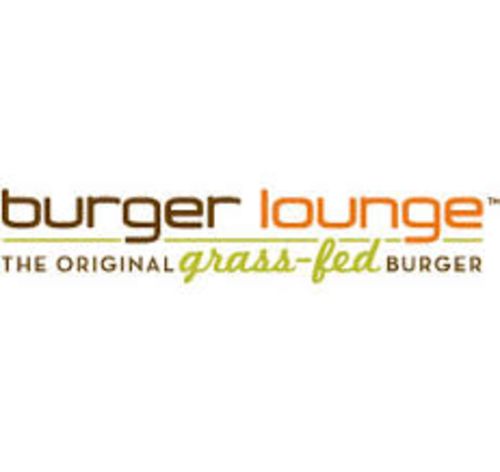 Burger Lounge
Actively expanding in California, Nevada
About the Company
We're just a neighborhood burger joint. Nothing more, nothing less. We set out to make hamburgers, and wanted them to taste good. Novel idea, right? We figured if our recipes were simple and we used only the best ingredients, you'd get crisp textures, pure flavors, and a burger that's refreshingly uncomplicated. Turns out, that's the best way to create a bunch of different meals.
Last updated: November 21, 2019
Current Locations
20
HQ Address
1917 India St, San Diego, CA 92106,
Website
Expansion Plans
Desired size
1,300 to 1,500 sq ft
12 Month Expansion Plans
6
24 Month Expansion Plans
8
Preferred Property Types
Strip Center, Neighborhood or Community Center, Freestanding, Lifestyle Center, Power Center, Regional Mall, Mixed Use, City Center, Street Storefront, Airport/Transit
Expanding in
California, Nevada
Demographic Range
2 miles
Min Population
40,000
Demographic Notes
Median income of at least $65k per year and 40,000 residents in a 2 mile radius, plus daytime business population of at least 12,000 in a 1 mile radius. Customer: Urban professionals. Health-conscious millennials. Conscientious parents and their children. Anybody who enjoys great food.
Preferred Cotenants
Other premium fast casual restaurants, high end grocers like Whole Foods and Trader Joe's, fitness tenants, premium retail.