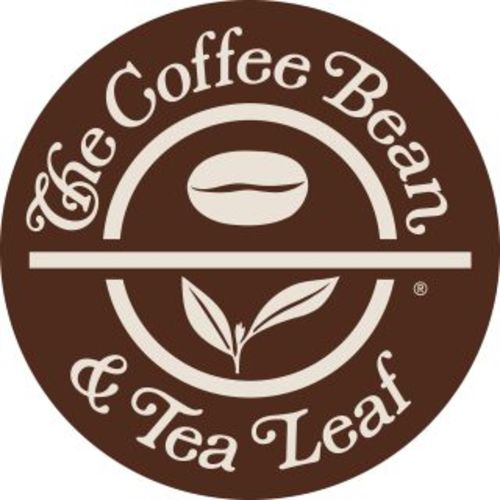 Coffee Bean & Tea Leaf
(International Coffee & Tea, LLC)
Actively expanding in Arizona, California, Nevada, New Jersey
About the Company
The Coffee Bean & Tea Leaf is an American coffee chain founded in 1963. It is owned and operated by International Coffee & Tea, LLC, which has its corporate headquarters in Los Angeles, California. As of 2017, the chain has over 1,000 self-owned and franchised stores in the United States and 31 other countries.
Last updated: February 24, 2020
Current Locations
1,200
Franchised
HQ Address
30312 Eaglebrook Drive, Agoura Hills, CA,
Expansion Plans
Desired size
1,100 to 2,000 sq ft
12 Month Expansion Plans
30
24 Month Expansion Plans
60
Expanding in
Arizona, California, Nevada, New Jersey
Demographic Range
3 miles
Min Population
100,000
Min Income
$55,000
Traffic Count
30,000
Preferred Cotenants
Upscale, Grocery/Supermarket.