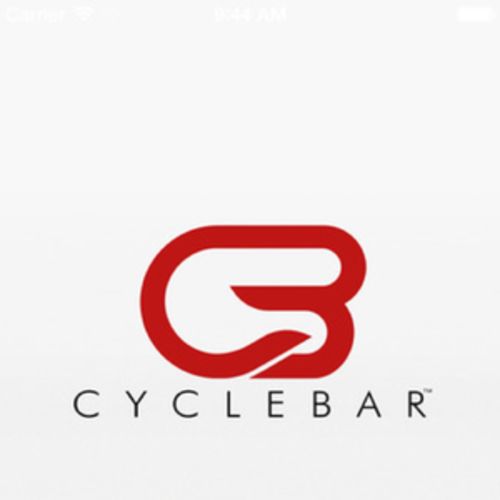 CycleBar
(Xponential Fitness)
Actively expanding in all states
About the Company
CycleBar is the FIRST INDOOR CYCLING FRANCHISE in the world today. It is the largest network of Premium Indoor Cycling studios, with more than 200 locations slated to open throughout 2019. The concept of indoor cycling has built incredible momentum over the last 30 years. Offering concierge-level service and premium amenities, CycleBar has capitalized on this momentum and is experiencing exceptional success in a proven industry.
Last updated: March 6, 2020
Current Locations
163
Franchised
HQ Address
255 South Orange Avenue, Orlando, FL,
Website
Expansion Plans
Desired size
1,900 to 3,000 sq ft
12 Month Expansion Plans
10
24 Month Expansion Plans
70
Expanding in
Alabama, Alaska, Arizona, Arkansas, California, Colorado, Connecticut, Delaware, Florida, Georgia, Hawaii, Idaho, Illinois, Indiana, Iowa, Kansas, Kentucky, Louisiana, Maine, Maryland, Massachusetts, Michigan, Minnesota, Mississippi, Missouri, Montana, Nebraska, Nevada, New Hampshire, New Jersey, New Mexico, New York, North Carolina, North Dakota, Ohio, Oklahoma, Oregon, Pennsylvania, Rhode Island, South Carolina, South Dakota, Tennessee, Texas, Utah, Vermont, Virginia, Washington, Washington D.C., West Virginia, Wisconsin, Wyoming
Demographic Range
3 miles
Min Population
50,000
Min Income
$85,000
Demographic Notes
Large population between the ages of 24-50. Average Member Age Range: 24-65 years with a minimum household income of $60,000.
Preferred Cotenants
National brands, higher-end grocers and services providers. Other fitness concepts.