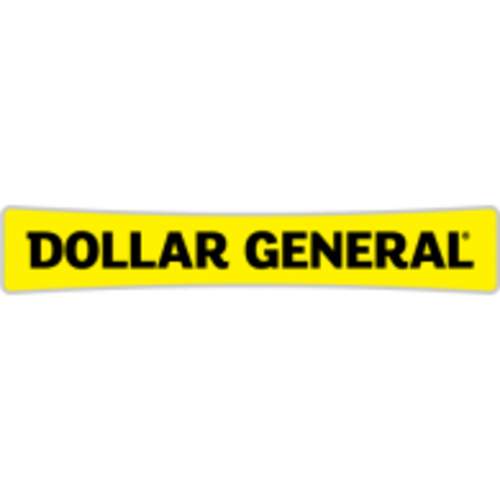 Dollar General
About the Company
Dollar General makes shopping for everyday needs simpler and hassle-free by offering a carefully edited assortment of the most popular brands at low everyday prices. Variety Store. The company is a leading discount retailer with more than 15,400 stores in 44 states.
Last updated: February 24, 2020
Current Locations
15,400
HQ Address
100 Mission Rdg, Goodlettsville, TN 37072-2171,
Website
Expansion Plans
Desired size
7,225 to 13,000 sq ft
12 Month Expansion Plans
975
Preferred Property Types
Strip Center, Neighborhood or Community Center, Freestanding, Lifestyle Center, Power Center, Regional Mall, Mixed Use, City Center, Street Storefront
Expanding in
Arizona, California, Colorado, Georgia, Illinois, Indiana, Missouri, Nevada, Oregon, Texas, Virginia, Washington, Washington D.C.
Min Population
5,000
Traffic Count
3,000
Demographic Notes
Average HH income below $75,000
Preferred Cotenants
Locate near or with convenience and/or high-frequency oriented retailers.