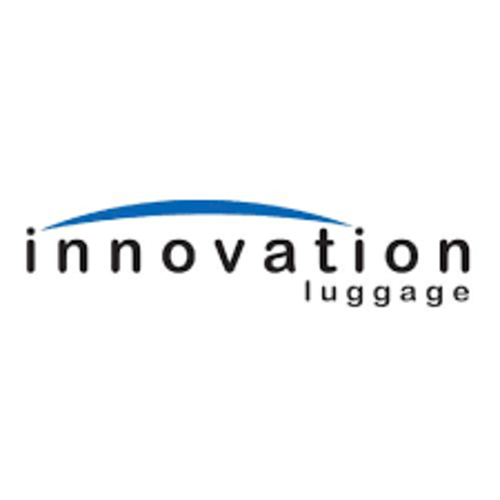 Innovation Luggage
(Bergman Luggage)
About the Company
One of the largest luggage and travel accessory retailers in the country. We strive to offer you the best selection and the best prices on luggage, business cases and travel accessories you will find anywhere.
Prefers to receive site proposals by mail.
Last updated: September 4, 2019
HQ Address
600 Meadowlands Pkwy, Secaucus, NJ,
Website
Expansion Plans
Desired size
1,000 to 5,000 sq ft
Expanding in
Arizona, California, Colorado, Florida, Georgia, Illinois, Indiana, Missouri, Nevada, Oregon, Texas, Virginia, Washington D.C.