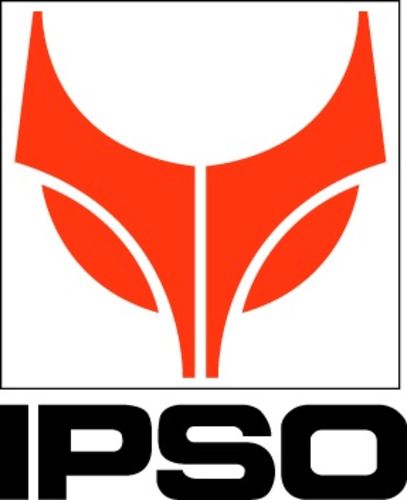 Alliance Laundry Systems – IPSO
(Alliance Laundry Systems, LLC)
Actively expanding in all states
About the Company
IPSO has been the driving force behind some of the most profitable coin laundries for years.
Last updated: October 3, 2019
HQ Address
221 Shepard Street, PO Box 990, Ripon WI 54971,
Website
Expansion Plans
Desired size
1,500 to 5,000 sq ft
Preferred Property Types
Strip Center, Strip Center (Mall adjacent), Neighborhood or Community Center, Freestanding, Pad, Lifestyle Center, Outlet Mall, Power Center, Regional Mall, Specialty Strip, Mixed Use, City Center, Street Storefront, Office Building, Gas Station, Medical Center, Campus Site
Expanding in
Alabama, Alaska, Arizona, Arkansas, California, Colorado, Connecticut, Delaware, Florida, Georgia, Hawaii, Idaho, Illinois, Indiana, Iowa, Kansas, Kentucky, Louisiana, Maine, Maryland, Massachusetts, Michigan, Minnesota, Mississippi, Missouri, Montana, Nebraska, Nevada, New Hampshire, New Jersey, New Mexico, New York, North Carolina, North Dakota, Ohio, Oklahoma, Oregon, Pennsylvania, Rhode Island, South Carolina, South Dakota, Tennessee, Texas, Utah, Vermont, Virginia, Washington, Washington D.C., West Virginia, Wisconsin, Wyoming
Demographic Range
3 miles
Min Population
70,000
Demographic Notes
Lower to Middle Income Brackets. Dense Population a plus. Greater than 70,000 population in a 3 mile range. Large percentage of households that are age 35 and younger. Households of 2.8 to 4+ persons. Blue Collar workers.
Preferred Cotenants
Grocery Stores.
Got updates about Alliance Laundry Systems – IPSO? Let us know!