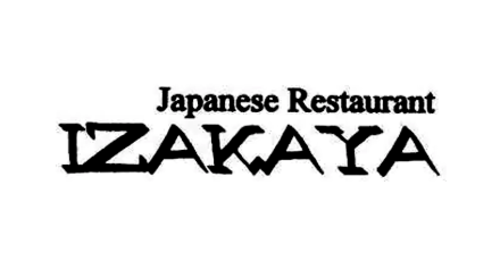 Izakaya Japanese Hibachi Bar & Grill
About the Company
Newest Hibachi Grill & Sushi Bar, providing the Northeast Side of Indianapolis the freshest quality Steak, Sushi & Seafood, along with a Friendly, Personable Staff in a Great and Comfortable Atmosphere. Looking for a Great, but Fast Lunch? Come in and have Lunch with us! Whether it's a Business Lunch or just Lunch with Friends, we offer a Fast Lunch Service with Hibachi Grill served in under 30 minutes! Lunch Reservations are available, call 317-915-8988. Come in and Experience our Entertaining Hibachi Chefs or have a seat in our Full Cocktail Bar and try one of our delicious drinks such as an Asian Flitini or a Toyko Cosmo. We also offer a Private Room that can hold up to 40 people - Great for Birthdays, Anniversaries, Rehearsal Dinners, etc.
Last updated: February 17, 2020
HQ Address
930 East 66th Street, Indianapolis, IN,
Website
Expansion Plans
Desired size
6,000 to 7,000 sq ft
Expanding in
Illinois, Indiana, Missouri
Got updates about Izakaya Japanese Hibachi Bar & Grill? Let us know!