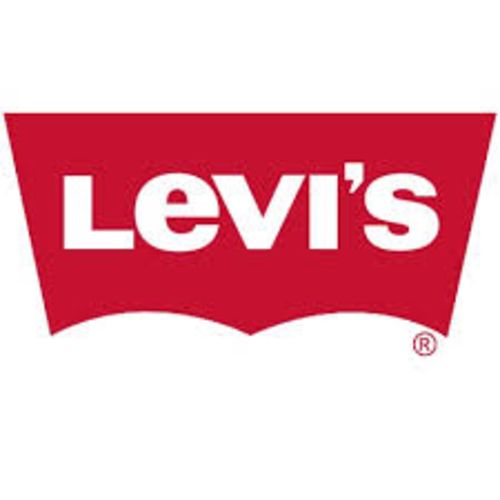 Levi's
(Levi Strauss & Co.)
Actively expanding in all states
About the Company
Levi Strauss & Co. is an American clothing company known worldwide for its Levi's brand of denim jeans. It was founded in May 1853 when German immigrant Levi Strauss moved from Buttenheim, Bavaria, to San Francisco, California to open a west coast branch of his brothers' New York dry goods business.
Last updated: February 5, 2020
Current Locations
565
HQ Address
1155 Battery Street, San Francisco CA 94111, United States,
Website
Expansion Plans
Desired size
2,500 to 6,000 sq ft
Expanding in
Alabama, Alaska, Arizona, Arkansas, California, Colorado, Connecticut, Delaware, Florida, Georgia, Hawaii, Idaho, Illinois, Indiana, Iowa, Kansas, Kentucky, Louisiana, Maine, Maryland, Massachusetts, Michigan, Minnesota, Mississippi, Missouri, Montana, Nebraska, Nevada, New Hampshire, New Jersey, New Mexico, New York, North Carolina, North Dakota, Ohio, Oklahoma, Oregon, Pennsylvania, Rhode Island, South Carolina, South Dakota, Tennessee, Texas, Utah, Vermont, Virginia, Washington, Washington D.C., West Virginia, Wisconsin, Wyoming
Demographic Notes
Target 25 to 49 year old men and women.