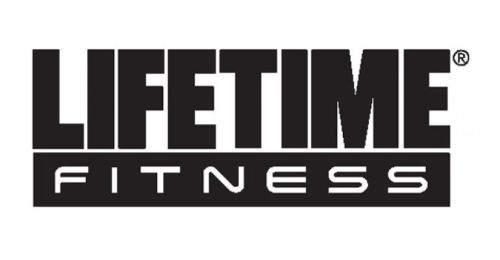 Life Time Fitness
(Life Time Athletic)
Actively expanding in Alabama, Alaska, Arizona, California, Colorado, Florida, Georgia, Hawaii, Idaho, Illinois, Indiana, Iowa, Kansas, Maryland, Michigan, Minnesota, Missouri, Montana, Nebraska, Nevada, New Jersey, North Carolina, North Dakota, Ohio, Oregon, South Dakota, Texas, Utah, Virginia, Washington, Washington D.C., Wisconsin, Wyoming
About the Company
We're more than a gym. We're a premier health club with the best programs and services for your healthylife.
Last updated: March 12, 2020
Current Locations
154
Publicly Traded
HQ Address
2902 Corporate Pl, Chanhassen, MN 55317-4560
HQ Phone
1-855-430-5433
Website
Expansion Plans
Desired size
80,000 to 143,000 sq ft
12 Month Expansion Plans
15
24 Month Expansion Plans
30
Preferred Property Types
Strip Center, Neighborhood or Community Center, Freestanding, Lifestyle Center, Power Center, Regional Mall, Mixed Use, City Center, Street Storefront
Expanding in
Alabama, Alaska, Arizona, California, Colorado, Florida, Georgia, Hawaii, Idaho, Illinois, Indiana, Iowa, Kansas, Maryland, Michigan, Minnesota, Missouri, Montana, Nebraska, Nevada, New Jersey, North Carolina, North Dakota, Ohio, Oregon, South Dakota, Texas, Utah, Virginia, Washington, Washington D.C., Wisconsin, Wyoming
Demographic Range
5 miles
Min Population
120,000
Demographic Notes
Targeting customers ages 30-45 and 70% white collar.
Preferred Cotenants
Strong co-tenants.