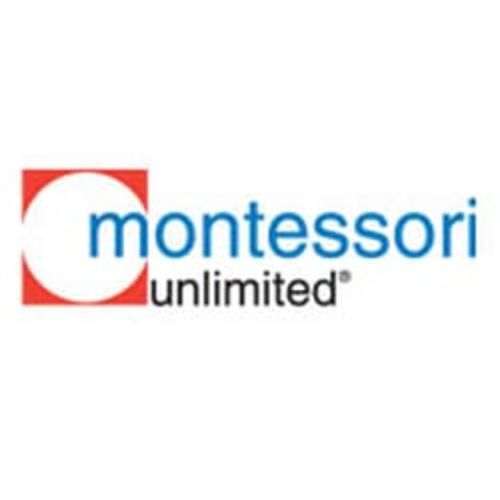 Montessori Unlimited
(Learning Care Group)
Actively expanding in Alaska, Arizona, Arkansas, California, Colorado, Florida, Georgia, Hawaii, Idaho, Illinois, Indiana, Iowa, Kansas, Louisiana, Minnesota, Missouri, Montana, Nebraska, Nevada, New Mexico, North Dakota, Oklahoma, Oregon, South Dakota, Texas, Utah, Virginia, Washington, Washington D.C., Wyoming
About the Company
We offer a unique way to learn, through the authentic Montessori Method for early childhood education. At our schools, self-direction and self-discipline lead to self-discovery, as children become practical individuals and organized thinkers. Our method is sound. Our goal is simple: Helping your child prepare for the future.
Last updated: October 25, 2019
Current Locations
24
Franchised
HQ Address
21333 Haggerty Road, Novi, MI,
Website
Expansion Plans
Desired size
10,000 to 12,000 sq ft
Expanding in
Alaska, Arizona, Arkansas, California, Colorado, Florida, Georgia, Hawaii, Idaho, Illinois, Indiana, Iowa, Kansas, Louisiana, Minnesota, Missouri, Montana, Nebraska, Nevada, New Mexico, North Dakota, Oklahoma, Oregon, South Dakota, Texas, Utah, Virginia, Washington, Washington D.C., Wyoming
Demographic Range
3 miles
Min Population
45,000
Traffic Count
18,000
Demographic Notes
Median household income: $75,000. Children who are between the ages of six weeks and 12 years. 40% of adults with education of bachelors degree or higher.