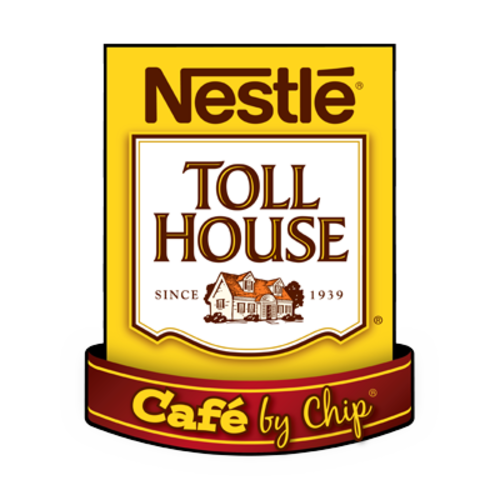 Nestle Toll House Cafe by Chip
(Crest Food Inc.)
About the Company
Nestle Tollhouse¨ Cafe By Chip¨ is premiere dessert cafe and a leader in dessert destinations offering customers an unrivaled dessert experience through the use of fine ingredients, indulgent creations, distinct flavor profiles, and the rich tradition of the very best Nestle brands.
Last updated: October 25, 2019
HQ Address
101 W Renner Rd Ste 240, Richardson, TX 75082-2002,
Website
Expansion Plans
Desired size
2,000 to 2,500 sq ft
Preferred Property Types
Strip Center, Neighborhood or Community Center, Freestanding, Lifestyle Center, Power Center, Regional Mall, Mixed Use, City Center, Street Storefront
Expanding in
California
Got updates about Nestle Toll House Cafe by Chip? Let us know!