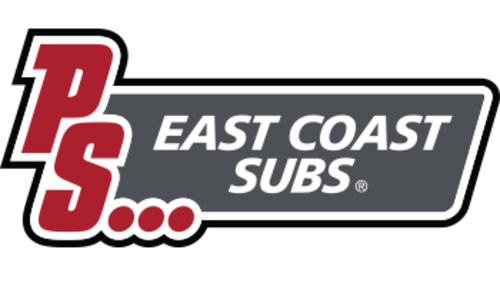 Penn Station – East Coast Subs
(Penn Station, Inc.)
Actively expanding in Alabama, Georgia, Illinois, Indiana, Kansas, Kentucky, Maryland, Michigan, Missouri, North Carolina, Ohio, Pennsylvania, South Carolina, Tennessee, Texas, Virginia, Washington D.C., West Virginia
About the Company
Penn Station is a chain of restaurants specializing in what it calls "East Coast subs." The first restaurant was opened in 1985 by Jeff Osterfeld in Cincinnati, Ohio. Currently, Penn Station has over 300 locations in 15 states.
Last updated: October 26, 2019
Current Locations
313
Franchised
HQ Address
1226 US Highway 50, Cincinnati , OH 45150 45150
Website
Expansion Plans
Desired size
1,400 to 2,000 sq ft
12 Month Expansion Plans
225
24 Month Expansion Plans
300
Preferred Property Types
Specialty Strip
Expanding in
Alabama, Georgia, Illinois, Indiana, Kansas, Kentucky, Maryland, Michigan, Missouri, North Carolina, Ohio, Pennsylvania, South Carolina, Tennessee, Texas, Virginia, Washington D.C., West Virginia
Min Population
65,000
Traffic Count
22,000
Demographic Notes
Population in 1 mile - 10,000. Desired customer base includes all groups.
Preferred Cotenants
Hair / Nail salons, Game shops, Clothing, Drug stores, Quick Casual Restaurants
Got updates about Penn Station – East Coast Subs? Let us know!