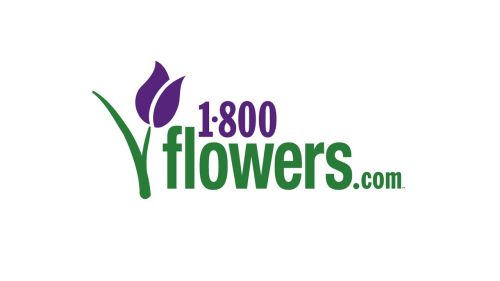 1 Old Country Road, Carle Place NY

1-800-Flowers.com, Inc. is a floral and gourmet foods gift retailer and distribution company in the United States.
Actively expanding in Arizona, California, Florida, Texas, Virginia, Washington DC
Expansion Plans
A vanilla shell required. For regional strips and neighborhood strips they prefer end-caps Pad-sites only - no inline spaces. AZ (Phoenix), CA (San Diego), FL (Ft. Lauderdale, Jacksonville, Miami, Tampa), MA, MI, NJ (Northern), NY, NC, TX (Dallas, Houston, San Antonio), VA (Northern). Areas in parentheses are areas of specific interest. Supermarkets, Drug Stores, Hair Salons, Nail Salons, Dry Cleaners, Video Stores.
Preferred Property Types are Strip Center,Strip Center (Mall adjacent),Neighborhood or Community Center,Freestanding,Specialty Strip,City Center,Street Storefront
Desired size is 1000 to 1200 sq ft
Minimum income is $75,000
Minimum population is 75,000
Demographic Range is 3 Miles
Traffic Count is 30,000

Company Representatives
Brian McGee (Vice President of Real Estate & Construction)
W: (516) 237-6000
VA