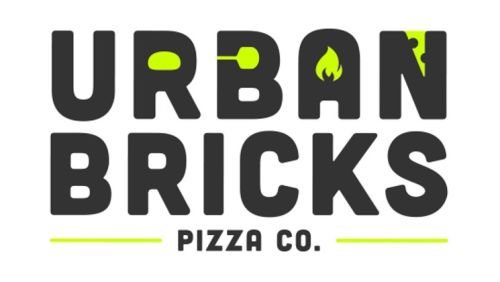 Urban Bricks Pizza (Dough Nation Headquarters LLC)
30 locations
4 Dominion Dr, San Antonio TX

At Urban Bricks Pizza, we bring an authentic Neapolitan pizza at a reasonable price to our customers' table. we live in a world full of options, we want choices, we want things fast, and want our customers to have it too.
Actively expanding in Arizona, Colorado, Florida, New Jersey, Oregon, Texas
Expansion Plans
High visibility with similar use co-tenants, drive thru is ideal. Mid to high income. Growing population.
Preferred Property Types are Strip Center,Neighborhood or Community Center,Freestanding,Lifestyle Center,Power Center,Regional Mall,Mixed Use,City Center,Street Storefront
Desired size is 2000 to 3000 sq ft
Minimum income is $0
Minimum population is 0
Demographic Range is 0 Miles
Traffic Count is 0

Company Representatives
C: (614) 850-3037
W: 610-941-4034 Ext. 135
PA