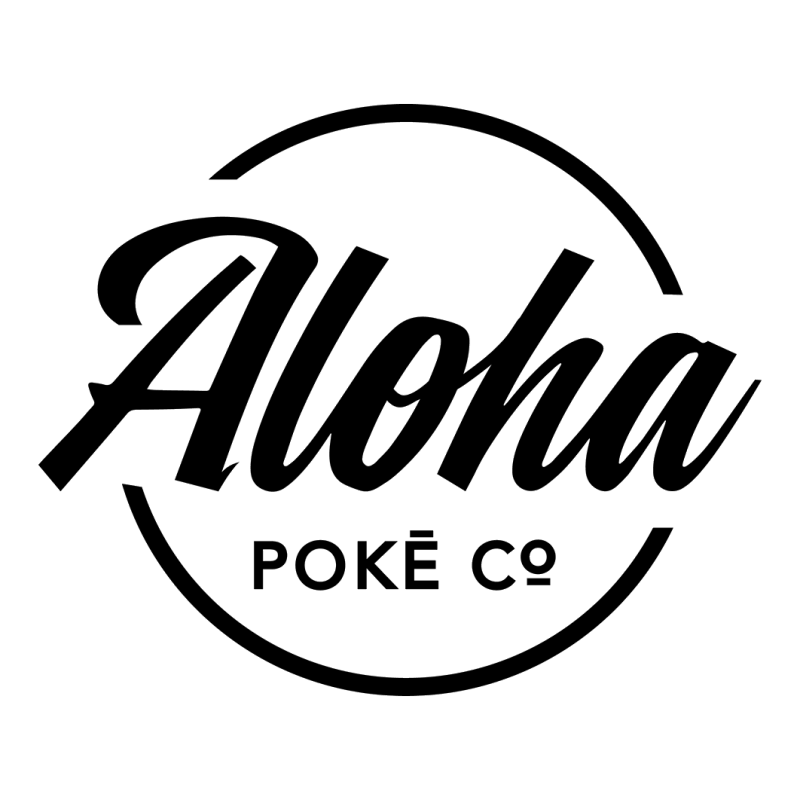 Aloha Poke (Aloha Poke Co.)
17 locations
444 West Lake Street, Chicago IL

We started with one micro location in a very busy Chicago train station, offering portable meal options for people on the go. It was a such a huge hit that the future vision for Aloha Poke Co. was born. We knew we were on to something, and now you can be too! Today, our restaurants range from compact to full-sized (typically 250 to 1,500 square feet), and provide quick and convenient service in a clean, inviting space for our customers. Our pokē bowls are fresh, simple, and of extremely high quality — and let's not forget beautiful!
Actively expanding in Florida, Maryland
Expansion Plans
Areas with heavy foot traffic/downtown's/high visibility. Ground floor of large office buildings.
Preferred Property Types are Specialty Strip,Office Building
Desired size is 250 to 1500 sq ft
Minimum income is $0
Minimum population is 0
Demographic Range is 0 Miles
Traffic Count is 0