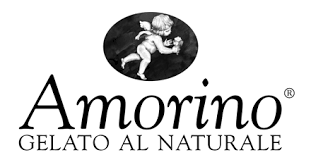 ,

Amorino is an Italian gelato company based in Orly. The company was established in 2002 by Cristiano Sereni and Paolo Benassi. It has since expanded internationally with locations in Europe, Asia, United States and Mexico.
Actively expanding in California, Florida
Expansion Plans
CA (SF Bay Area). CA (SF Bay Area).
Preferred Property Types are Lifestyle Center,Specialty Strip
Desired size is 800 to 1000 sq ft
Minimum income is $0
Minimum population is 0
Demographic Range is 0 Miles
Traffic Count is 0