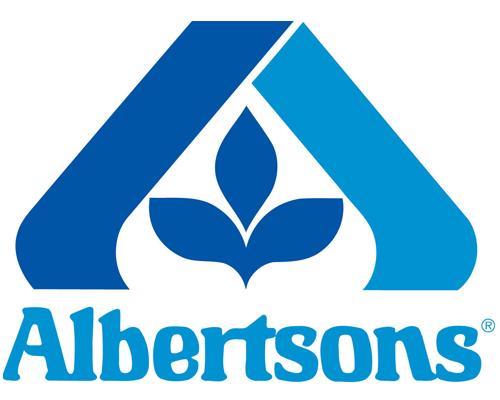 Albertsons
(Albertsons Companies, Inc.)
Actively expanding in Arizona, California, Colorado, Connecticut, Delaware, Maine, Massachusetts, Nevada, New Hampshire, New Jersey, New York, Pennsylvania, Rhode Island, Texas, Utah, Vermont
About the Company
Joe Albertson opened his first grocery store in Boise, Idaho, in 1939, he called it "Idaho's largest and finest food store." Joe was innovative. He had one of the first magazine racks in the country. He offered his customers hot, buttered popcorn, roasted nuts, and double-dipped home-made ice cream cones, plus one of the first scratch bakeries. From the beginning, his philosophy was to "Give the customer the merchandise they want, at a price they can afford, complete with lots of tender, loving care." In the years that Albertsons has operated stores, we have operated under Mr. Albertsons same philosophy: to give customers the products they want, at a fair price, with lots of care along the way. Our goal has never been to be the biggest, just the best. It's that simple. In 2013 United Supermarkets L.L.C. was bought by Albertsons L.L.C. and now operates as a separate, decentralized division of the Albertsons Company. The United division operates 13 Albertsons Market stores in west Texas and eastern New Mexico.
Last updated: February 10, 2020
Current Locations
350
Publicly Traded
HQ Address
250 E Parkcenter Blvd, Boise City, ID 83706,
Website
Expansion Plans
Desired size
17,000 to 60,000 sq ft
12 Month Expansion Plans
2
24 Month Expansion Plans
4
Expanding in
Arizona, California, Colorado, Connecticut, Delaware, Maine, Massachusetts, Nevada, New Hampshire, New Jersey, New York, Pennsylvania, Rhode Island, Texas, Utah, Vermont
Demographic Notes
Middle income.
Preferred Cotenants
Drug stores, daily needs tenants