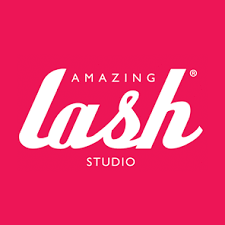 Amazing Lash Studio
(Amazing Lash Studio Franchising LLC)
Actively expanding in all states
About the Company
The Company has been recognized four times by Entrepreneur Magazine in the Entrepreneur 500. Most recently the Company was awarded the #5 Top New Franchise and in January 2018, Entrepreneur announced that Amazing Lash Studio is #1 in its beauty category.
Last updated: February 19, 2020
Current Locations
250
Franchised
HQ Address
9780 Meridian Blvd, Suite 400 Englewood, CO 80112,
Website
Expansion Plans
Desired size
1,500 to 2,800 sq ft
12 Month Expansion Plans
20
24 Month Expansion Plans
40
Expanding in
Alabama, Alaska, Arizona, Arkansas, California, Colorado, Connecticut, Delaware, Florida, Georgia, Hawaii, Idaho, Illinois, Indiana, Iowa, Kansas, Kentucky, Louisiana, Maine, Maryland, Massachusetts, Michigan, Minnesota, Mississippi, Missouri, Montana, Nebraska, Nevada, New Hampshire, New Jersey, New Mexico, New York, North Carolina, North Dakota, Ohio, Oklahoma, Oregon, Pennsylvania, Rhode Island, South Carolina, South Dakota, Tennessee, Texas, Utah, Vermont, Virginia, Washington, Washington D.C., West Virginia, Wisconsin, Wyoming
Demographic Range
3 miles
Min Population
50,000
Min Income
$60,000
Demographic Notes
Target Market: Women ages 20-65.
News Stories