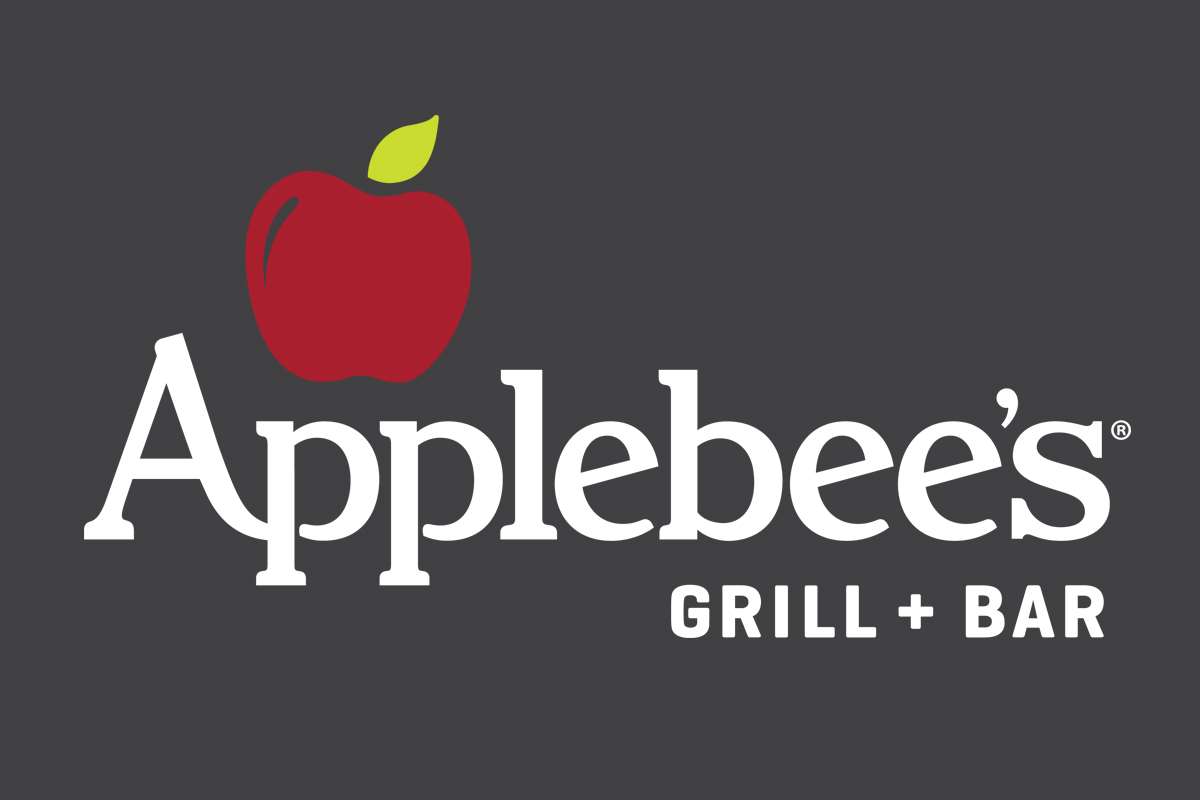 Applebee's Neighborhood Grill & Bar
(Dine Brands Global)
Actively expanding in Arizona, California, Florida, Georgia, Illinois, Indiana, Missouri, Nevada, Oregon, Texas, Washington
About the Company
Applebee's Services Inc., and its affiliates, franchise and operate restaurants under Applebee's Neighborhood Grill & Bar and are a DineEquity, Inc. (NYSE: DIN) brand. Currently, there are over 1990 Applebee's restaurants operating system-wide in 49 states, 15 international countries and one U.S. territory.
Last updated: September 4, 2019
Current Locations
2,000
Franchised
Publicly Traded
HQ Address
8140 Ward Pkwy, Kansas City, MO 64114-2029,
Website
Expansion Plans
Desired size
5,000 to 6,000 sq ft
12 Month Expansion Plans
3
24 Month Expansion Plans
6
Preferred Property Types
Lifestyle Center, Specialty Strip
Expanding in
Arizona, California, Florida, Georgia, Illinois, Indiana, Missouri, Nevada, Oregon, Texas, Washington
Got updates about Applebee's Neighborhood Grill & Bar? Let us know!