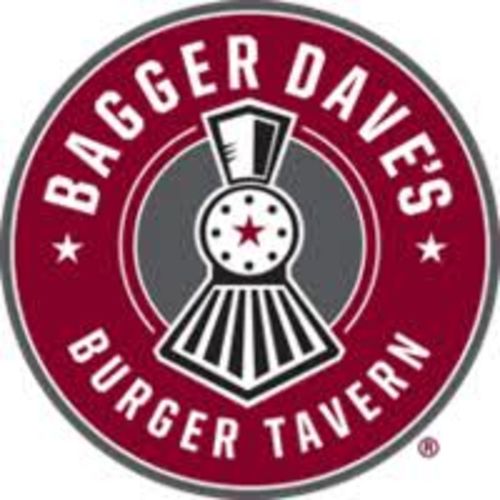 Bagger Dave's
(Bagger Dave's Burger Tavern, Inc.)
Actively expanding in Indiana, Ohio
About the Company
Bagger Dave's is a unique, full service, ultra-casual restaurant and bar concept that began business in January 2008. We currently operate 10 Bagger Dave's restaurants, with 7 located in Michigan, one in Indiana and two in Ohio.
Last updated: October 11, 2019
Current Locations
9
Franchised
HQ Address
807 W Front St, Traverse City, MI,
Website
Expansion Plans
Desired size
4,000 to 4,500 sq ft
12 Month Expansion Plans
1
24 Month Expansion Plans
2
Expanding in
Indiana, Ohio
Demographic Notes
targeting middle to upper class.
Preferred Cotenants
Target, Walmart, Lowes, Home Depot.