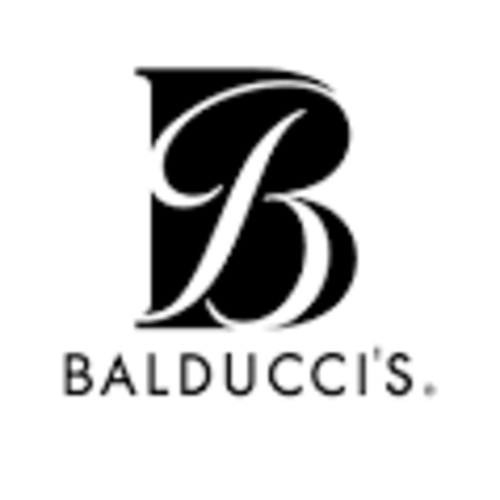 Balducci's
About the Company
From local farms to purveyors far across the seas, BalducciÕs, has since 1916, gathered the finest, freshest, most extraordinary ingredients for the discerning, the adventurous, the discriminating, the passionate. We know that you recognize the best, and enjoy the rare and wonderful with a relish for celebrating a life well-lived.
Last updated: March 4, 2020
HQ Address
9201 Corporate Blvd, Rockville, MD,
Website
Expansion Plans
Desired size
20,000 to 25,000 sq ft
Expanding in
New York, Virginia, Washington D.C.