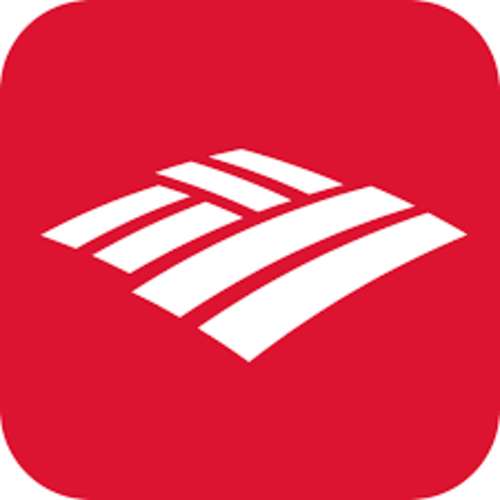 Bank of America
(Bank of America Corporation)
Actively expanding in Arizona, California, Georgia, Illinois, Indiana, Kentucky, Maryland, Missouri, Nevada, New Jersey, Pennsylvania, Washington
About the Company
Bank of America provides people, companies and institutional investors the financial products and services they need to help achieve their financial goals at every stage of their lives.
Last updated: February 7, 2020
Current Locations
5,700
Publicly Traded
HQ Address
100 North Tryon Street, Charlotte, NC,
Website
Expansion Plans
Desired size
3,000 to 8,000 sq ft
12 Month Expansion Plans
50
24 Month Expansion Plans
100
Expanding in
Arizona, California, Georgia, Illinois, Indiana, Kentucky, Maryland, Missouri, Nevada, New Jersey, Pennsylvania, Washington
Demographic Notes
Urban Sites: Located in urban areas with dense residential and/or daytime employee populations, Heavy, steady daytime pedestrian traffic. Ground Up Sites: Minimum of a half million people in the market MSA, Markets with significant residential growth on high traffic count roadways.
Preferred Cotenants
Pad site locations require market dominant grocers or national retail anchors with a grocery component.