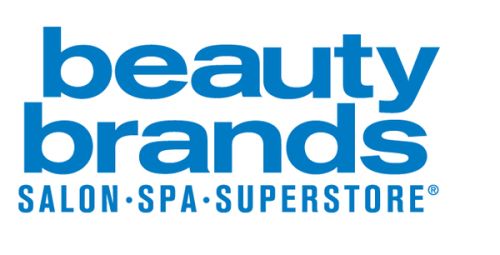 Beauty Brands Salon Spa Superstore
About the Company
Beauty Brands Inc. is a salon and spa superstore developed and founded by the advertising company, Bernstein-Rein. As of April 2013, Beauty Brands has 65 locations in 11 states, spanning all over the Midwest with stores in Arizona, Colorado, Kansas, Missouri, Iowa, Oklahoma, North Carolina, Indiana, Illinois, Nebraska, Ohio and Texas.
Last updated: January 17, 2020
Current Locations
30
HQ Address
4809 Cole Ave, Dallas, TX,
Website
Expansion Plans
Desired size
6,000 to 9,000 sq ft
Currently in
Arizona, Colorado, Illinois, Indiana, Iowa, Kansas, Missouri, Texas
Got updates about Beauty Brands Salon Spa Superstore? Let us know!