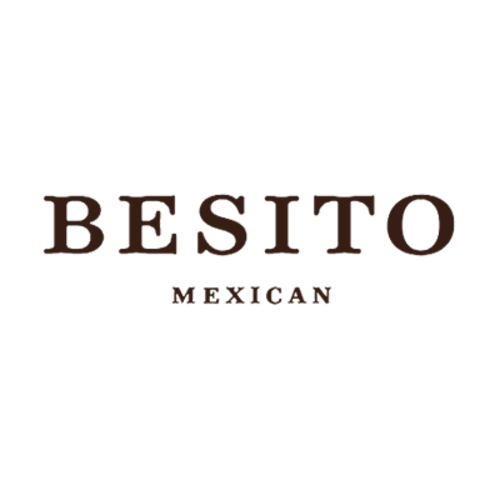 Besito Mexican
(Besito OBP )
Actively expanding in Maryland, Pennsylvania, Virginia, Washington D.C.
About the Company
Each restaurant is a love story. Our locations are an extension of the connection and respect we feel for one another and the food we share. Besito was founded by restaurateur John Tunney after years of travel in Mexico working to understand its cuisine and its people. The spirit of Mexico is found in its flavors and In 2006, when he opened his first location, he knew he was embarking on something special, something that would become not only a unique dining experience, but a family and cultural experience. Our passion for extraordinary food is what inspired Besito, but it's the people, both our team members and our guests, that have breathed a special life into each location. Their devotion and spirit is what gives Besito heart.
Last updated: October 14, 2019
Current Locations
6
HQ Address
402 New York Ave. , Huntington, NY 11743
Website
Expansion Plans
Desired size
5,500 to 7,000 sq ft
12 Month Expansion Plans
2
24 Month Expansion Plans
4
Expanding in
Maryland, Pennsylvania, Virginia, Washington D.C.