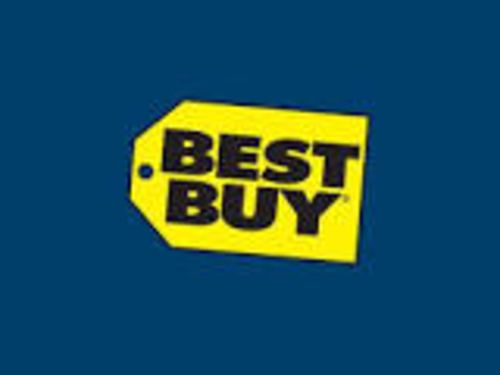 Best Buy
(Best Buy Company, Inc.)
Actively expanding in all states
About the Company
Best Buy generated revenue of more than $42 billion in fiscal 2018. Best Buy has more than 1,000 large-format stores in the United States, Canada and Mexico.
Last updated: October 2, 2019
Current Locations
1,000
Publicly Traded
HQ Address
7601 Penn Ave S, Richfield, MN,
Website
Expansion Plans
Desired size
20,000 to 58,000 sq ft
12 Month Expansion Plans
100
24 Month Expansion Plans
200
Expanding in
Alabama, Alaska, Arizona, Arkansas, California, Colorado, Connecticut, Delaware, Florida, Georgia, Hawaii, Idaho, Illinois, Indiana, Iowa, Kansas, Kentucky, Louisiana, Maine, Maryland, Massachusetts, Michigan, Minnesota, Mississippi, Missouri, Montana, Nebraska, Nevada, New Hampshire, New Jersey, New Mexico, New York, North Carolina, North Dakota, Ohio, Oklahoma, Oregon, Pennsylvania, Rhode Island, South Carolina, South Dakota, Tennessee, Texas, Utah, Vermont, Virginia, Washington, Washington D.C., West Virginia, Wisconsin, Wyoming
Demographic Range
10 miles
Min Population
100,000
Min Income
$50,000
Preferred Cotenants
Kohl's, Target, or Barnes & Noble.