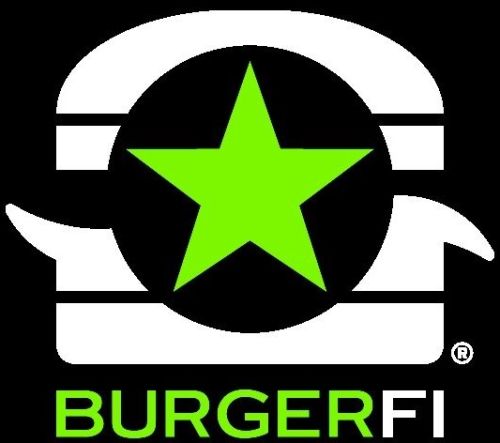 BurgerFi
(BurgerFi International, LLC)
About the Company
BurgerFi arrived on the scene in 2011, in sunny South Florida. Six years and millions of branded-burger buns later, we've become the go-to better burger restaurant for good times and great food, with over 100 locations across the U.S and beyond.
Last updated: September 4, 2019
Current Locations
93
Franchised
HQ Address
105 U.S. 1, Oak Hill, FL,
Website
Expansion Plans
Desired size
2,200 to 3,000 sq ft
12 Month Expansion Plans
25
24 Month Expansion Plans
25
Preferred Property Types
Strip Center, Freestanding
Expanding in
Arizona, California, Colorado, Connecticut, Florida, Georgia, Illinois, Indiana, Texas, Washington D.C.
Demographic Range
2 miles
Min Population
50,000
Demographic Notes
H/H incomes generally 15 -20 % higher than median for the city/ county or Market in general. 15,000 - 20,000 day time / Employment within 2 mile radius. 50,000 Residential population within 2 mile radius ( or 10 min. drive analog). Significant % of potential customers with education beyond H.S. level. Significant % of potential customers in the 18 -54 age brackets (+ 60% range). Higher traffic count areas / typically 4 lanes or more with 45 mph limits, higher limits too difficult to capture.
Preferred Cotenants
Casual & Casual Plus such as J. Alexander's, Houston's, Applebee's, Chili's, Longhorn, Friday's, Outback. Fast Casual Restaurants such as Chipotle, Moes, Tijuana Flats, Lime. Health Oriented Restaurants such as Mixed Greens, Chopt, Fresh City.