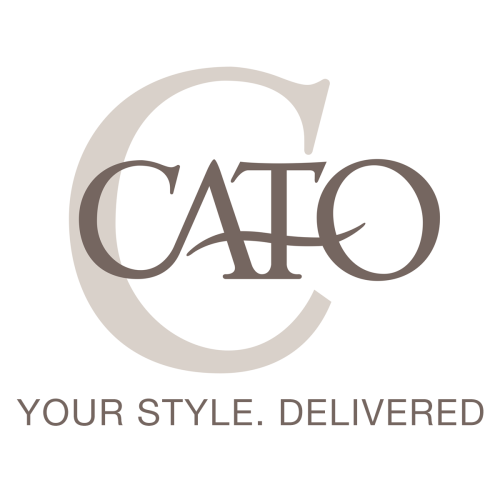 Cato Fashions
(The Cato Corporation)
Actively expanding in Arizona, California, Colorado, Florida, Georgia, Illinois, Indiana, Missouri, Nevada, Texas, Virginia
About the Company
As a leading specialty retailer of women's fashions and accessories, we're committed to offering high quality fashions at low prices every day.
Last updated: March 19, 2020
Current Locations
1,300
Publicly Traded
HQ Address
8100 Denmark Road, Charlotte, NC,
Website
Expansion Plans
Desired size
4,000 to 5,000 sq ft
12 Month Expansion Plans
20
24 Month Expansion Plans
40
Expanding in
Arizona, California, Colorado, Florida, Georgia, Illinois, Indiana, Missouri, Nevada, Texas, Virginia
Min Population
30,000
Demographic Notes
Metro, middle & rural markets are considered. A broad range of income levels.
Preferred Cotenants
Market-dominated shopping centers with upscale fashion tenants, located within the primary retail cluster market.