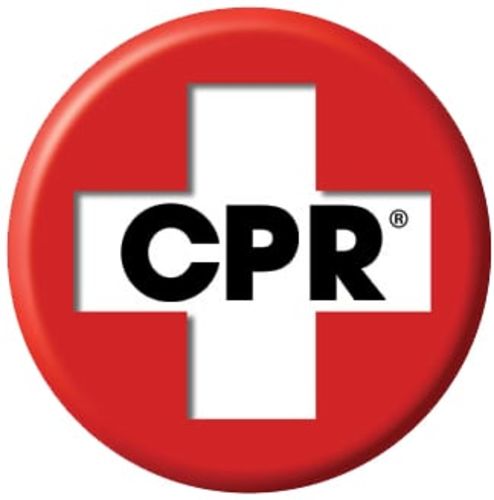 Cell Phone Repair (CPR)
Actively expanding in Arizona, Indiana
About the Company
CPR Is The Nation's Oldest & Largest Mobile Repair Franchise. The cell phone and mobile device repair category is exploding and Cell Phone Repair (CPR¨) dominates the industry. Selecting your franchise partner is an important decision, and our growth is a testament to our brand, business model and franchise partner value-add.
Last updated: October 17, 2019
Current Locations
500
Franchised
HQ Address
7100 E Pleasant Valley Rd, Independence, OH,
Website
Expansion Plans
Desired size
900 to 1,400 sq ft
12 Month Expansion Plans
50
24 Month Expansion Plans
75
Expanding in
Arizona, Indiana
Demographic Range
3 miles
Min Population
35,000
Min Income
$45,000
Preferred Cotenants
AT&T, Sprint, T Mobile Radio Shack, Game Stop National Restaurant Starbucks, Jimmy Johns, Five Guys.