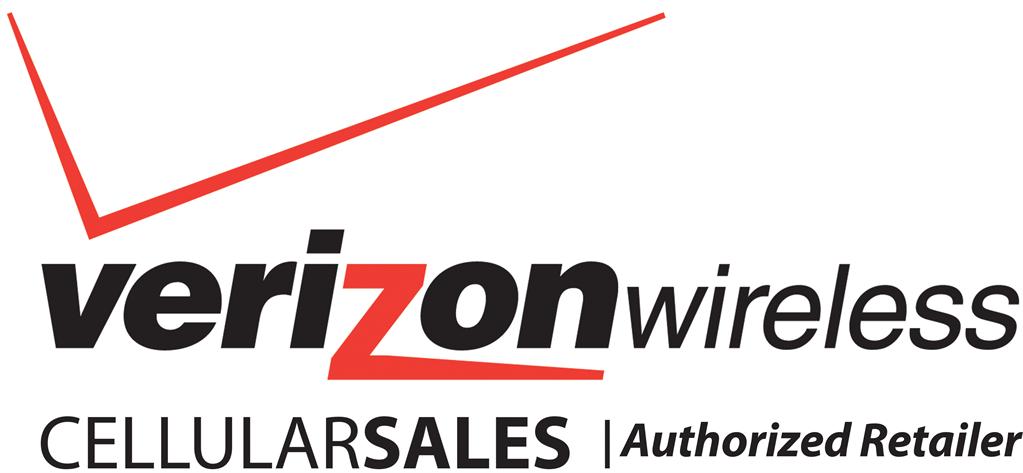 Cellular Sales – Authorized Verizon Retailer
(Verizon Communications, Inc.)
Actively expanding in California, Colorado, Connecticut, Delaware, Florida, Georgia, Indiana, Kansas, Kentucky, Louisiana, Maine, Massachusetts, Mississippi, Missouri, New Hampshire, New Jersey, New York, North Carolina, Ohio, Oklahoma, Oregon, Pennsylvania, Rhode Island, South Carolina, Tennessee, Texas, Vermont, Virginia, Washington
About the Company
As a partner of choice, Cellular Sales operates nearly seven hundred authorized Verizon stores throughout the United States—and, we're still growing. We owe our success to one thing: a singular focus on customer service. We go above and beyond in dedication to our customers. It's our corporate mission.
Last updated: March 5, 2020
Current Locations
675
Franchised
Publicly Traded
HQ Address
9040 Executive Park Dr, Knoxville, TN 37923
HQ Phone
214.769.7900
Company Email
Website
Expansion Plans
Desired size
3,000 to 3,500 sq ft
12 Month Expansion Plans
50
24 Month Expansion Plans
100
Preferred Property Types
Lifestyle Center, Regional Mall
Expanding in
California, Colorado, Connecticut, Delaware, Florida, Georgia, Indiana, Kansas, Kentucky, Louisiana, Maine, Massachusetts, Mississippi, Missouri, New Hampshire, New Jersey, New York, North Carolina, Ohio, Oklahoma, Oregon, Pennsylvania, Rhode Island, South Carolina, Tennessee, Texas, Vermont, Virginia, Washington
Min Population
25,000
Traffic Count
25,000
Preferred Cotenants
Close Proximity or shadow anchored by multiple big box (Wal-mart in particular).
Got updates about Cellular Sales – Authorized Verizon Retailer? Let us know!