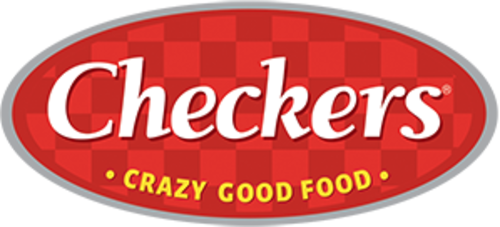 Checkers Drive-In
(Checkers Drive-In Restaurants, Inc.)
Actively expanding in Arizona, California, Florida, Nevada, Texas, Virginia
About the Company
Checkers & Rally's restaurants were born out of the idea that a bland and flavorless burger was downright bad and that Americans everywhere deserved a better tasting burger - one that was unexpectedly bold, made-to-order and priced at a value that was hard to beat. This successful merger would make Checkers & Rally's the largest double drive thru restaurant chain in the country. Today Checkers & Rally's have more than 800 restaurants open in the United States.
Last updated: February 12, 2020
Current Locations
800
Franchised
HQ Address
4300 West Cypress St., Tampa, FL.,
Website
Expansion Plans
Desired size
700 to 3,000 sq ft
12 Month Expansion Plans
30
24 Month Expansion Plans
60
Preferred Property Types
Freestanding
Expanding in
Arizona, California, Florida, Nevada, Texas, Virginia
Demographic Range
1 miles
Min Population
5,000
Min Income
$25,000
Traffic Count
25,000
Demographic Notes
Population: 10,000/25,000/50,000 in 1/2/3 mile radius. Daytime population: 5,000/10,000/20,000 in 1/2/3 mile radius. Primary street traffic count: 25,000. Speed limit 40 MPH on 4-lane street with no median. High per capita vehicle ownership: ages 16-60. Median household income at or below market median.
Preferred Cotenants
Near places of employment and retail shopping.