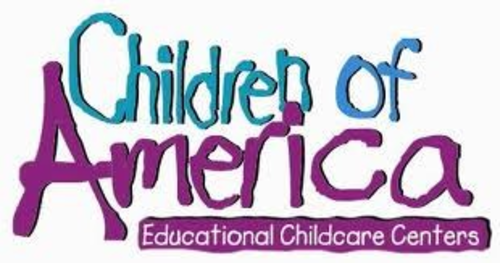 Children of America
About the Company
Choosing the best childcare is the first step in laying the groundwork of a better education for your child. For nearly 20 years, Children of America has been an accredited and trusted name among parents and families. Our nurturing environments offer educational opportunities to explore, discover and grow. Trained educators lead each child to reach developmental milestones, preparing the children for social and academic success.
Last updated: September 25, 2019
HQ Address
33484 5300 West Atlantic Avenue, Delray Beach, FL,
Website
Expansion Plans
Desired size
8,500 to 12,600 sq ft
Expanding in
Arizona, California, Colorado, Florida, Georgia, Illinois, Indiana, Missouri, Nevada, Oregon, Texas, Virginia, Washington D.C.