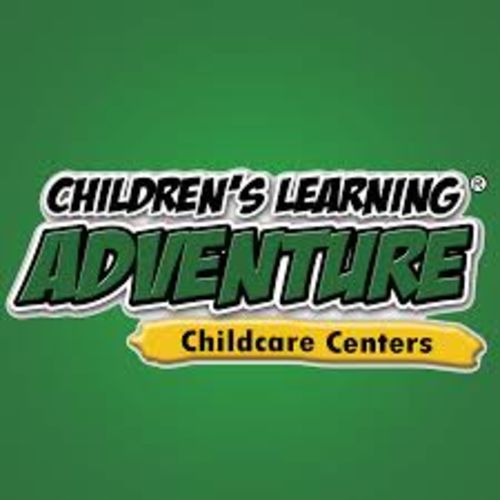 Children's Learning Adventure
About the Company
Children's Learning Adventure is the industry leader in early learning and child education with years of experience. We offer superior educational programs for infants from six weeks of age up to twelve years of age. Our affordable childcare enhances child development while providing early learning in a safe and caring environment.
Last updated: January 28, 2020
HQ Address
14775 North Scottsdale Road, Scottsdale, AZ,
Website
Expansion Plans
Desired size
33,000 to 40,000 sq ft
Expanding in
Arizona, California, Colorado, Florida, Georgia, Nevada, Oregon, Virginia, Washington D.C.
Got updates about Children's Learning Adventure? Let us know!