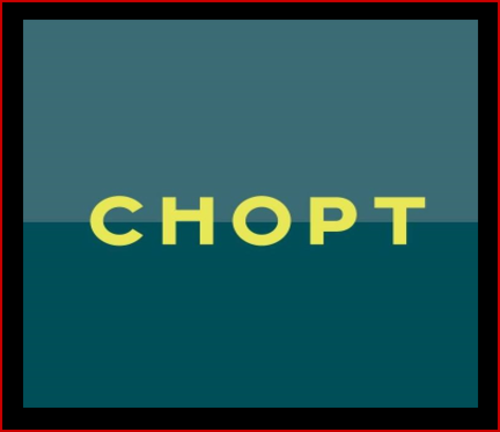 Chopt Creative Salad Company
(Chopt Creative Salad Company LLC)
Actively expanding in Alabama, Florida, Georgia, Texas
About the Company
Chopt Creative Salad Company is a chain of fast casual restaurants with locations in New York, Washington, D.C., Maryland, New Jersey, Charlottesville, Virginia, Chapel Hill, North Carolina, and the Charlotte, North Carolina area.
Last updated: January 31, 2020
Current Locations
56
HQ Address
853 Broadway
Suite 606
New York NY 10003,
Website
Expansion Plans
Desired size
2,000 to 3,200 sq ft
12 Month Expansion Plans
2
24 Month Expansion Plans
4
Preferred Property Types
Specialty Strip
Expanding in
Alabama, Florida, Georgia, Texas
Got updates about Chopt Creative Salad Company? Let us know!