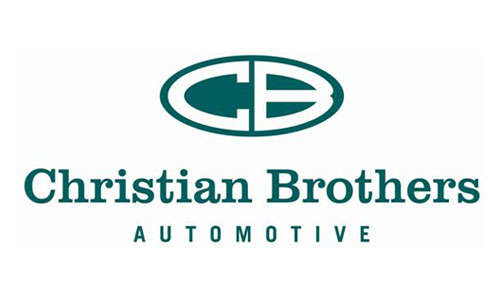 Christian Brothers Automotive
(Christian Brothers Automotive Corporation)
Actively expanding in Arizona, Colorado, New Mexico
About the Company
At Christian Brothers Automotive, our mission is simple: to create an uncommonly great experience for customers in need of auto service and repair. Since 1982, that's exactly what our team of auto repair professionals has been doing at facilities all over the country.
Last updated: October 17, 2019
Current Locations
160
Franchised
Publicly Traded
HQ Address
17725 Katy Fwy, , 200 Houston , TX 77094
Expansion Plans
Desired size
5,000 to 35,000 sq ft
12 Month Expansion Plans
15
24 Month Expansion Plans
20
Expanding in
Arizona, Colorado, New Mexico
Min Population
30,000
Traffic Count
6,000
Got updates about Christian Brothers Automotive? Let us know!