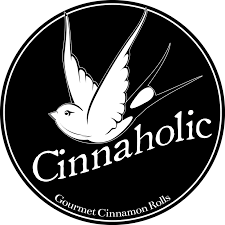 Cinnaholic
(Cinnaholic Franchising LLC)
Actively expanding in Florida, Idaho, Illinois, North Carolina, Texas
About the Company
Cinnaholic is the original, gourmet cinnamon roll bakery. Our handcrafted cinnamon rolls and desserts are 100% vegan plant-based, and dairy-free. To start the new year, Cinnaholic is entering several new markets including Chicago, Raleigh and San Antonio, and is on track to close out 2020 with 60 locations open and another 50 in development.
Last updated: February 3, 2020
Current Locations
29
Franchised
Publicly Traded
HQ Address
1567 Mount Vernon Road
Suite 112
Atlanta GA 30338
United States,
Website
Expansion Plans
Desired size
900 to 2,000 sq ft
12 Month Expansion Plans
50
24 Month Expansion Plans
100
Preferred Property Types
Outlet Mall, Regional Mall, Specialty Strip, Campus Site, Hotel Lobby
Expanding in
Florida, Idaho, Illinois, North Carolina, Texas
Demographic Notes
Streetfront retail unit or shopping mall in specialty food class; near other (food) like retailers.