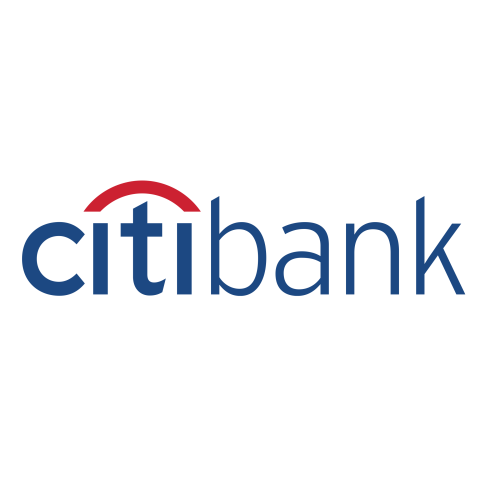 Citibank
(Citigroup)
About the Company
Citibank is the consumer division of financial services multinational Citigroup. Citibank was founded in 1812 as the City Bank of New York, and later became First National City Bank of New York.
Last updated: October 16, 2019
HQ Address
742 Foothill Blvd, La Ca–ada Flintridge, CA,
Website
Expansion Plans
Desired size
3,000 to 4,500 sq ft
Expanding in
Arizona, California, Illinois, Nevada, Texas, Virginia, Washington D.C.