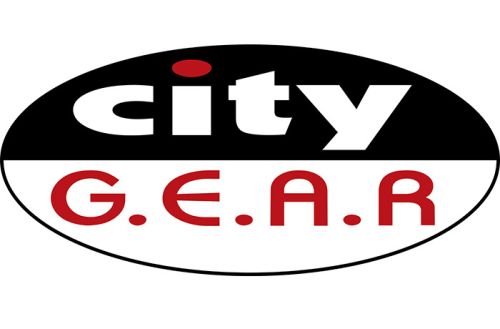 City Gear
About the Company
City Gear is an American company that operates over 130 stores in the central region of the US. City Gear was founded in 1978 under the name Shelmar Retail Partners LLC. It was created in and still operates out of Memphis, Tennessee. City Gear's current CEO is Jeff Rosenthal.
Last updated: October 16, 2019
Current Locations
141
HQ Address
5803 Lee Highway, Chattanooga, TN,
Website
Expansion Plans
Desired size
4,000 to 5,000 sq ft
Expanding in
Alabama, Alaska, Arkansas, Florida, Georgia, Illinois, Indiana, Kansas, Kentucky, Louisiana, Mississippi, Missouri, Ohio, Oklahoma, Tennessee, Texas
Demographic Range
3 miles
Min Population
30,000
Demographic Notes
Relatively close to a college and/or military base preferred.
Preferred Cotenants
urban strip center that includes softline retailers.