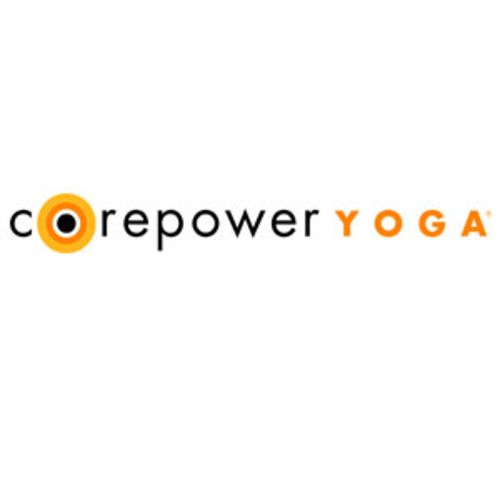 CorePower Yoga
Actively expanding in Connecticut, Florida, Maine, Massachusetts, New Hampshire, North Carolina, Pennsylvania, Rhode Island, Texas, Vermont
About the Company
CorePower Yoga is the largest privately held chain of yoga studios in the United States. The company is based in Denver, Colorado and headed by Eric Kufel, the CEO. Each yoga studio teaches the CorePower yoga style developed by founder Trevor Tice that combines power yoga, Ashtanga yoga, Vinyasa yoga, and Bikram yoga.
Last updated: October 17, 2019
Current Locations
170
Franchised
HQ Address
3001 Brighton Blvd., , 269 Denver, CO 80216
Website
Expansion Plans
Desired size
4,200 to 6,000 sq ft
12 Month Expansion Plans
20
24 Month Expansion Plans
35
Expanding in
Connecticut, Florida, Maine, Massachusetts, New Hampshire, North Carolina, Pennsylvania, Rhode Island, Texas, Vermont
Min Income
$65,000
Demographic Notes
Average Income Preferred: Greater than $65000. Population Density Preferred: Dense in town locations.