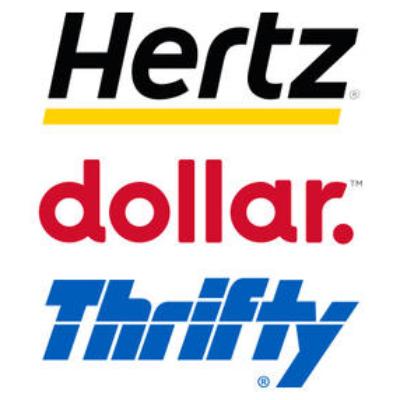 Dollar Rent-A-Car / Thrifty Car Rental
(Hertz System Inc)
Actively expanding in Florida, Georgia, Kentucky, Maryland, Mississippi, North Carolina, South Carolina, Tennessee, Virginia
About the Company
A global rental car company with headquarters in Estero, Florida. Operating as a subsidiary of The Hertz Corporation, Dollar Rent A Car shares 840 company-owned locations in the United States and Canada and over 1,500 franchise locations in 70 countries with Thrifty Car Rental as of February 2017.
Last updated: January 24, 2020
Current Locations
1,630
Franchised
Publicly Traded
HQ Address
8501 Williams Road, Estero FL 33928, United States,
Expansion Plans
Desired size
500 to 1,000 sq ft
Preferred Property Types
Specialty Strip, Hotel Lobby
Expanding in
Florida, Georgia, Kentucky, Maryland, Mississippi, North Carolina, South Carolina, Tennessee, Virginia
Min Population
200,000
Min Income
$45,000
Demographic Notes
Prefers locations in high commercial areas.
Got updates about Dollar Rent-A-Car / Thrifty Car Rental? Let us know!