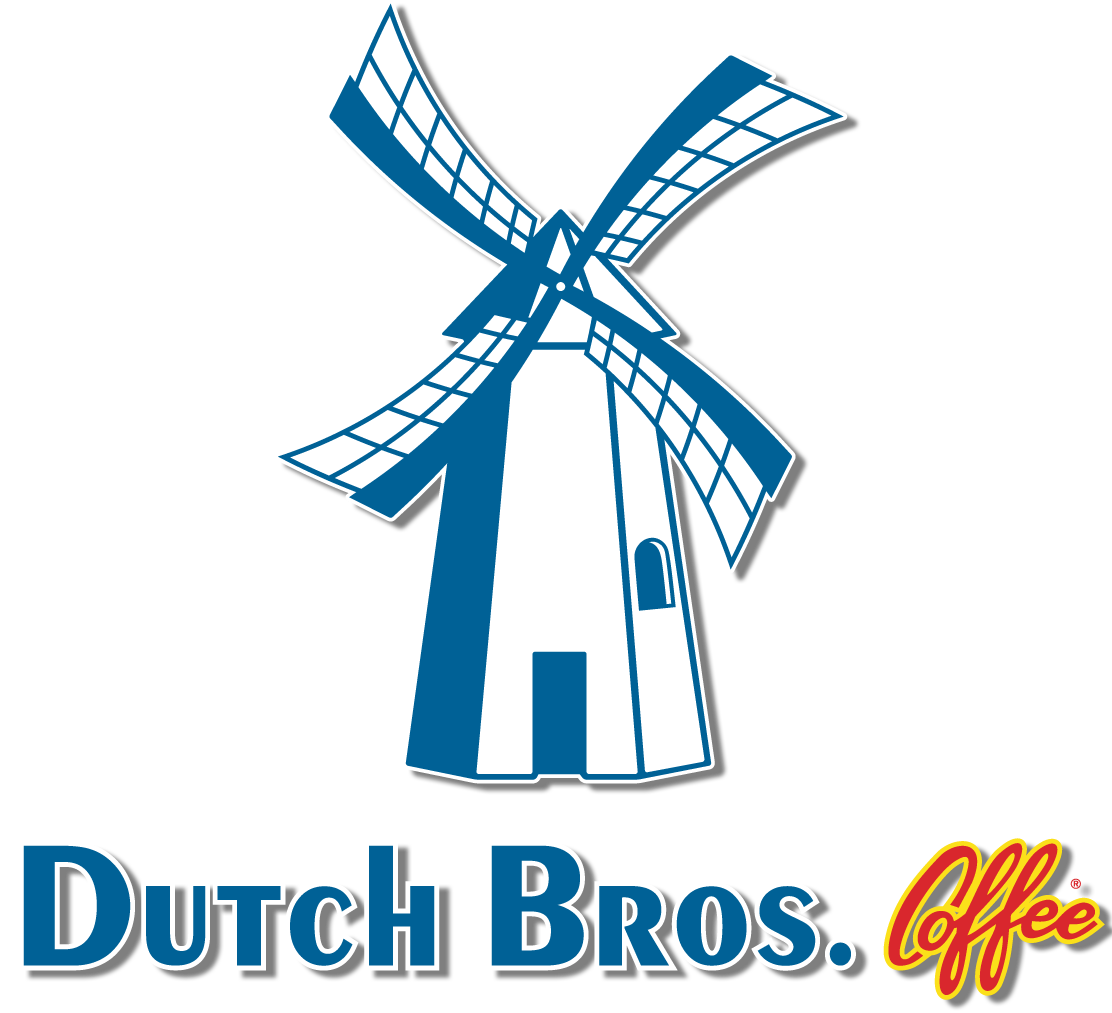 Dutch Bros. Coffee
(Dutch Bros. Coffee, LLC)
Actively expanding in Arizona, California, Colorado, Idaho, Nevada, Oregon, Washington
About the Company
Dutch Bros Coffee is the largest privately held drive-through coffee chain in the United States. It is headquartered in Grants Pass, Oregon, with company-owned and franchise locations expanding throughout the western United States.
Last updated: October 17, 2019
Current Locations
290
Franchised
HQ Address
110 SW 4th Street
Grants Pass OR 97526
United States,
Expansion Plans
Desired size
350 to 400 sq ft
12 Month Expansion Plans
25
24 Month Expansion Plans
50
Expanding in
Arizona, California, Colorado, Idaho, Nevada, Oregon, Washington
Demographic Notes
Demographic requirements entail a population of 50000 to 100000 residing within the community.