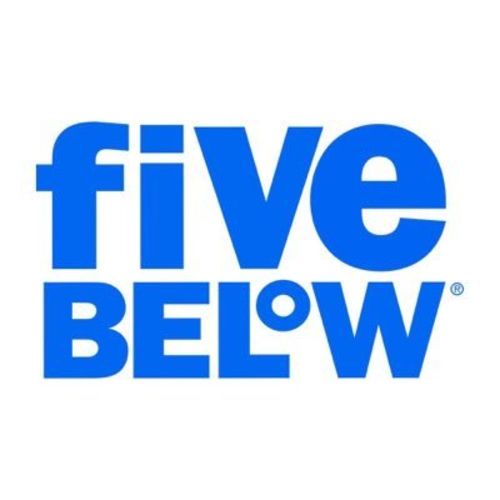 Five Below
(Five Below Inc.)
About the Company
Five Below is a leading high-growth value retailer offering trend-right, high-quality products loved by tweens, teens and beyond. We know life is way better when you're free to "let go & have fun" in an amazing experience filled with unlimited possibilities. We make it easy to say YES! to the newest, coolest stuff because everything is just $5 and below across awesome Five Below worlds: Style, Room, Sports, Tech, Create, Party, Candy and Now. Founded in 2002 and headquartered in Philadelphia, Pennsylvania, Five Below today has over 600 stores in 32 states.
Last updated: March 24, 2020
Current Locations
600
HQ Address
1818 Market St, Philadelphia, PA,
Website
Expansion Plans
Desired size
7,000 to 10,000 sq ft
Expanding in
Arizona, California, Florida, Georgia, Illinois, Indiana, Missouri, Texas, Virginia, Washington D.C.