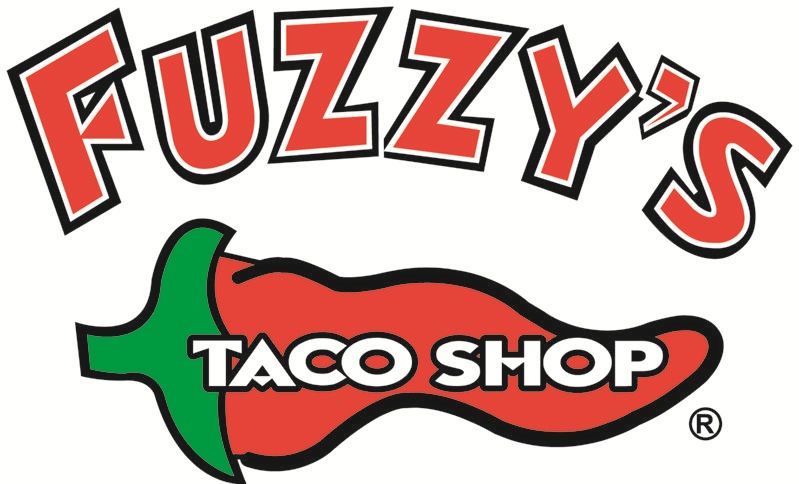 Fuzzy's Taco Shop
(Fuzzy's Taco Shop)
Actively expanding in Florida
About the Company
The original Fuzzy's Taco Shop is on Berry Street in Fort Worth, Texas. It was there that a glorious vision of taco heaven took hold in 2003: It would have frosty drinks. It would have good vibes. It would be the kind of place that you never want to leave. It would be a huge, craving-inducing success. Fuzzy's earned a cult-like following, and that first location turned into more than 100 across the country. Today, people bring their dogs, party on our patios and feel the festive love every time they walk into a Fuzzy's. And with locations popping up nationwide, our Baja tacos, Chips & Guac, and frozen margaritas are always within reach. Which is reason enough to celebrate with some, as far as we're concerned.
Last updated: October 2, 2019
Current Locations
180
Franchised
HQ Address
2501 Parkview Drive
Suite 500
Fort Worth TX 76102
United States,
Expansion Plans
Desired size
3,000 to 4,000 sq ft
12 Month Expansion Plans
5
24 Month Expansion Plans
10
Preferred Property Types
Specialty Strip
Expanding in
Florida
Demographic Notes
Strong population.