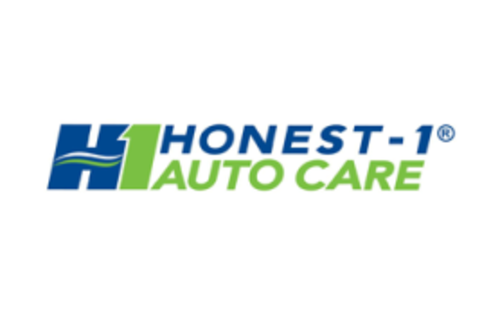 Honest-1 Auto Care
About the Company
The word "Honest" is part of our name for a reason. We train our managers and owners to do everything possible to kill the old stereotypes associated with mechanics and car shops. At Honest-1, 66% of our customers are female, and we recognize that. We endeavor to ensure no customer leaves the lobby until she is given an explanation of all charges (complete with diagrams, computer models, and technician advice with a smile). Customer service and customer experience is our top priority! All our centers across the country maintain an upscale lobby with features like leather easy chairs and couches, sparkling tile floors, complimentary beverages, large flat-screen televisions, internet workstations with free WiFi, secure children's play areas, pristine restrooms, and exceptionally clean work areas. We have taken years of auto-shop experience and coupled it with an unparalleled attention to detail and a keen ear. We listen to you, and we hope to continue to cater to your needs as we grow.
Last updated: October 22, 2019
HQ Address
3131 East Camelback Road, Phoenix, AZ,
Website
Expansion Plans
Desired size
4,000 to 6,000 sq ft
Expanding in
Arizona, Oregon
Min Population
50,000
Traffic Count
30,000
Demographic Notes
Population: 75,000 Major Markets/50,000 Secondary Markets within 3 miles. Traffic Counts: 50,000 major markets/30,000 secondary markets.