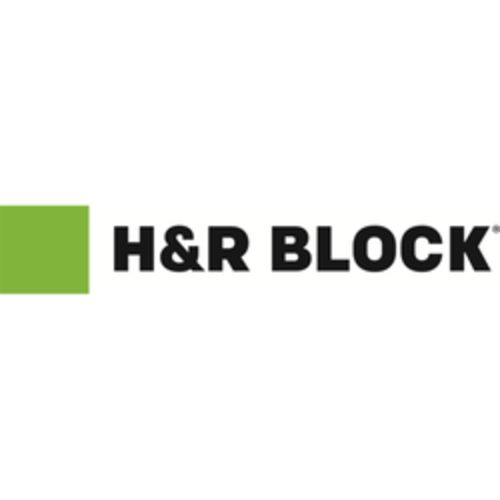 H&R Block
(H&R Block, Inc.)
Actively expanding in all states
About the Company
H&R Block, Inc., or H&R Block, is an American tax preparation company operating in North America, Australia, and India. The company was founded in 1955 by brothers Henry W. Bloch and Richard Bloch. As of 2018, H&R Block operates approximately 12,000 retail tax offices staffed by tax professionals worldwide.
Last updated: September 4, 2019
Current Locations
12,000
Franchised
Publicly Traded
HQ Address
1 H&R Block Way
Kansas City MO 64105
United States,
Website
Expansion Plans
Desired size
800 to 2,000 sq ft
12 Month Expansion Plans
100
24 Month Expansion Plans
200
Preferred Property Types
Strip Center, Freestanding, Lifestyle Center, Specialty Strip, City Center, Office Building
Expanding in
Alabama, Alaska, Arizona, Arkansas, California, Colorado, Connecticut, Delaware, Florida, Georgia, Hawaii, Idaho, Illinois, Indiana, Iowa, Kansas, Kentucky, Louisiana, Maine, Maryland, Massachusetts, Michigan, Minnesota, Mississippi, Missouri, Montana, Nebraska, Nevada, New Hampshire, New Jersey, New Mexico, New York, North Carolina, North Dakota, Ohio, Oklahoma, Oregon, Pennsylvania, Rhode Island, South Carolina, South Dakota, Tennessee, Texas, Utah, Vermont, Virginia, Washington, Washington D.C., West Virginia, Wisconsin, Wyoming
Preferred Cotenants
Central Business Districts, strip shopping centers and grocery anchored shopping centers.