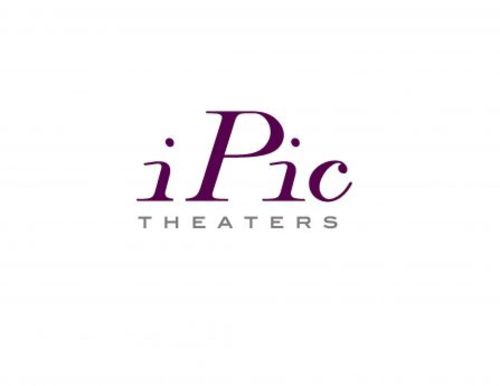 Ipic Theaters
(Ipic Entertainment)
About the Company
Upscale Theatre.
Last updated: September 4, 2019
Current Locations
15
HQ Address
433 Plaza Real Boulevard, Suite 335, Boca Raton FL 33432, United States,
Website
Expansion Plans
Desired size
30,000 to 150,000 sq ft
12 Month Expansion Plans
2
24 Month Expansion Plans
2
Expanding in
Alabama, Alaska, Arizona, Arkansas, California, Colorado, Connecticut, Delaware, Florida, Georgia, Hawaii, Idaho, Illinois, Indiana, Iowa, Kansas, Kentucky, Louisiana, Maine, Maryland, Massachusetts, Michigan, Minnesota, Mississippi, Missouri, Montana, Nebraska, Nevada, New Hampshire, New Jersey, New Mexico, New York, North Carolina, North Dakota, Ohio, Oklahoma, Oregon, Pennsylvania, Rhode Island, South Carolina, South Dakota, Tennessee, Texas, Utah, Vermont, Virginia, Washington, Washington D.C., West Virginia, Wisconsin, Wyoming
Demographic Notes
HH Income in the top 30% of the MSA..
Preferred Cotenants
Upper-end restaurants.