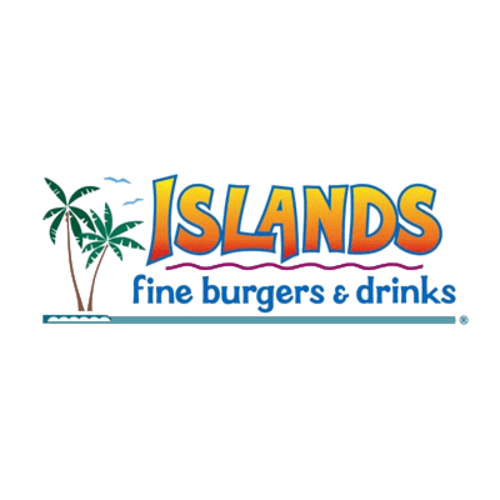 Islands Fine Burgers & Drinks
About the Company
Lewis Jackson, VP of Real Estate & Development, (760) 268-1812, sites@islandsrestaurants.com. CA.. FBill Hagelis, President, Hagelis Group, (805) 654-9300, bill@hagelisgroup.com. CA (Los Angeles County, Ventura County and Santa Barbara County). Daytime business populations nearby preferred.
Last updated: January 17, 2019
HQ Address
5750 Fleet Street, Carlsbad, CA,
Website
Expansion Plans
Desired size
4,000 to 5,500 sq ft
Preferred Property Types
Expanding in
California
Got updates about Islands Fine Burgers & Drinks? Let us know!